While global venture funding has been declining, the African startup ecosystem continues to be a story of record growth, with investments up 150% to $1.8 billion in Q1 2022 compared to Q1 2021. Last year, African startups raised nearly $5 billion, with fintech, logistics, and edtech leading the charge. 
Part of the reason for this surge lies in the services startups are offering. Many startups in African and Latin American markets are solving fundamental challenges to economies and addressing the primary needs of businesses and consumers–from shortening and strengthening supply chains to enabling consumer credit. 
While cutting costs is a natural reaction to news of global recession, companies that have strong sales or customer growth have a great opportunity to stand out as a bright light in a sea of bad news. InsiderPR is proud to be telling the stories of many visionary founders and entrepreneurs that are changing lives and funding success even in these market conditions. 
Endeavor Nigeria's Report: "The Inflection Point: Africa's Digital Economy is Poised to Take Off." reveals Africa's digital economy and tech ecosystem is set to experience exponential growth periods and highlights important events in the continent's tech ecosystem until this point, compares its journey with other emerging markets and provides guidance into the opportunities within various sectors.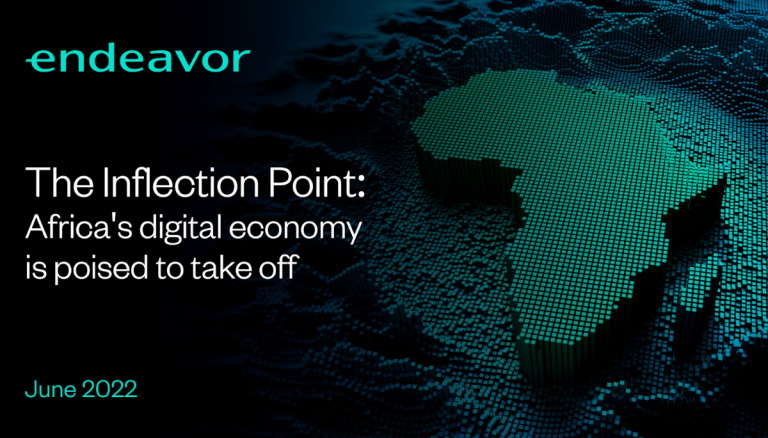 Ido Sum, Partner at TLcom Capital outlines his views on how Africa's startup economy can respond to a global market downturn and capital crunch.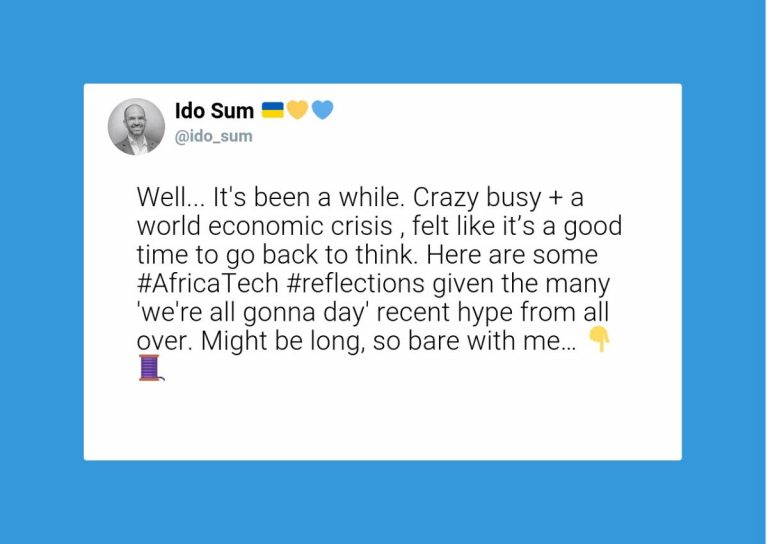 We're here to support your PR needs, please get in touch via adjoa@beaninsider.com if we can help in any way!