It's women's history month, and we're taking the opportunity to appreciate female entrepreneurs worldwide, shattering ceilings and breaking new ground. Our work at insiderPR allows us to work with brilliant female entrepreneurs in emerging markets who are thriving despite the challenges they face–funding is a major one. For example, in 2021, female-founded startups took just 16% of the total equity funding recorded in African markets, only a 2% improvement from the previous year.
As a firm committed to achieving gender balance, our team, over 50% female, works daily to help women entrepreneurs gain better visibility, attracting more deserved funding. Every day is women's day for us. We wanted to highlight two of our leading entrepreneurs at InsiderPR who are building amazing businesses in Africa and Latin America:
insiderPR was in Cairo on the 19th of March for 500 Global Founders and Friends Dinner. We had a great time connecting with leading MENA startup founders, investors, and ecosystem stakeholders.
Briter Bridges has tracked over 500 startups that raised $1 million+ for a total of over $13 billion. Below are the 250 most funded innovators on the African continent.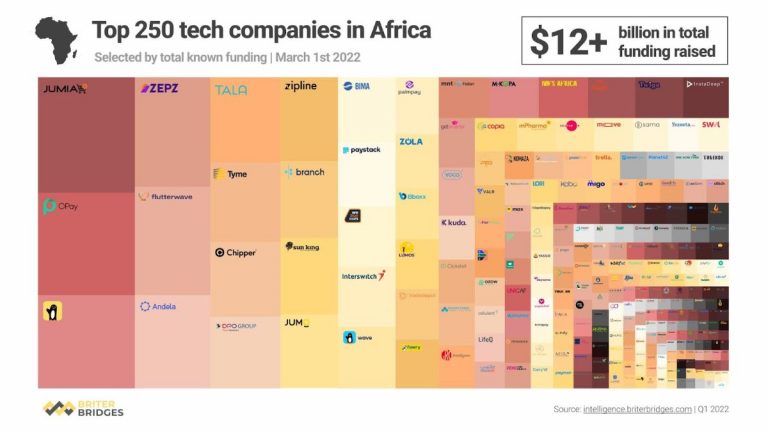 We share a snapshot of Africa's payment platforms and gateways from Briter's #ProductInsights series on how Africa's tech ecosystem works.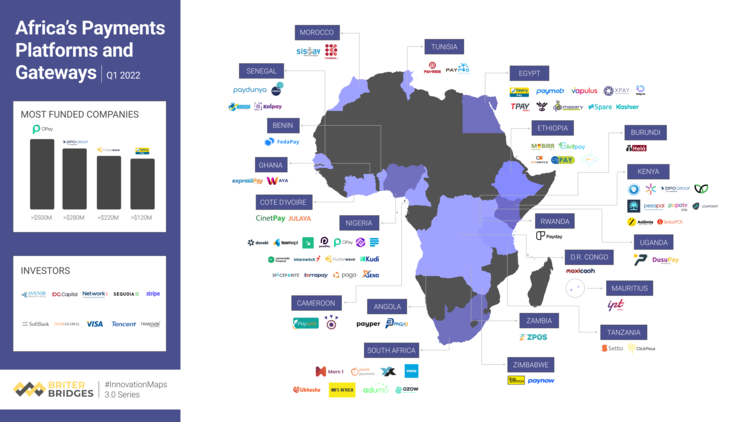 We're here to support your PR needs, please get in touch via adjoa@beaninsider.com if we can help in any way!